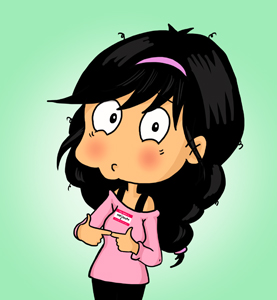 I'm Marelou Janzen. I am an animator, graphic designer, random doodler and author from Alberta, Canada.
I have written, illustrated and self-published books called, "Sparkadoo" and "Mejanzen's Life in doodles: Volume 1: Gotta love them introductions" and "I am Bird" that are available on amazon. When I am not drawing, I would be working on random crafty projects with my two children or playing video games.
I also created my own online comics called: www.lifeindoodles.com.